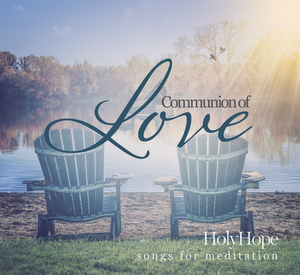 We're excited to announce that Kerry Douglass's second album, Communion of Love, will be released soon. 
Thematically the album represents two different sides of love — desire tempered by hesitation and the joy experienced by giving your heart to another. Musically, it maintains the meditative nature of inspiration and worship through solo piano. Some of the songs are autobiographical in nature while others are reflections of God's Love.

The new album will be available for digital download soon!