Holy Hope Music recently contributed to two non-profit organizations for their major fundraiser events in 2017.  
Clapham Classical School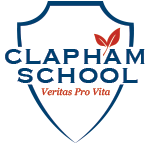 Holy Hope is excited to support Clapham Classical School in Wheaton, IL by donating our "Hope Abounds" CD for their Fall Benefit. We admire Clapham's ability to form joyful life-long learners, their pursuit of the true, good and beautiful, and living lives of faith in service to others. 
St. Mary's Catholic School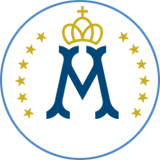 Holy Hope was excited to donate the "Hope Abounds" CD to St. Mary's Catholic School in Charlevoix, MI for their fundraiser. We appreciate the teachers and their ability to form our children in lives of virtue, faith, service and excellence in education.
We are honored to have been a part of these amazing organizations' events. If you're interested in having Holy Hope Music featured at your event, contact us.