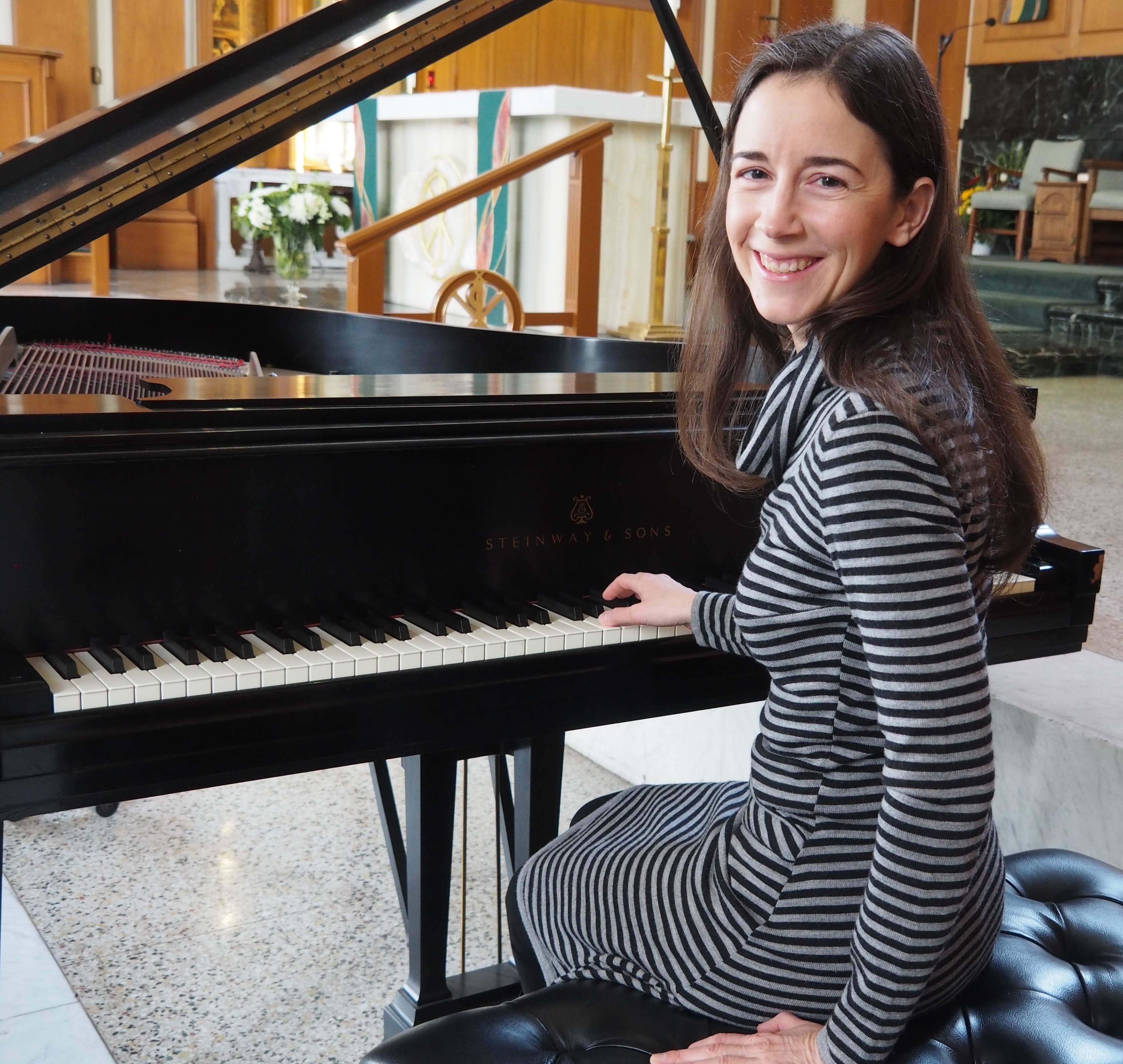 Some skills in life we spend years developing and perfecting.  Other talents are simply given to us with an unexplained proficiency.  My journey in piano composition and performance has been much the latter.   
Yes, I have had formal music training, though it was focused on oboe and English horn performance.  
In college, I also studied music theory and learned the basics of chord progressions. I dabbled with brief composition exercises though certainly never imagined one day composing my own music.     
My ability to compose, let alone perform, music for the piano however is a gift from God.  I spent years studying and practicing the oboe.  Not so with the piano.   
I had a brief introduction to the piano in elementary school, and then a single semester of formal study in college.  My piano skills to this day are still quite minimal.  
The fact that I am not an accomplished pianist keeps my songs simple and meditative.  There is no fancy ornamentation to my songs.  I simply don't have that piano ability.  
God, by His lavish grace, has given me the exact measure needed to compose and perform songs that are prayerful and a reflection of His own heart for us.