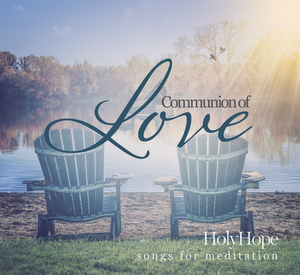 I'm so excited to announce that my second album, Communion of Love is now available! This album, my second, represents two different sides of love — desire tempered by hesitation and the joy experienced by giving your heart to another. Musically, it is a Christian instrumental worship record which merges an array of genres such as spiritual, new age, as well as the usage of piano. Some of the songs are autobiographical in nature while others are reflections of God's Love. 
I hope that you enjoy it! 
Thank you for supporting my music, and as always, thank you for supporting me.